Listen to Casenotes while you relax

Study at the beach, in a cafe, or on the couch
The best way to learn the facts that matter

Student Law Notes - Audio Casenotes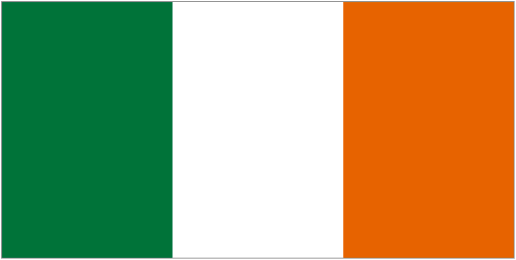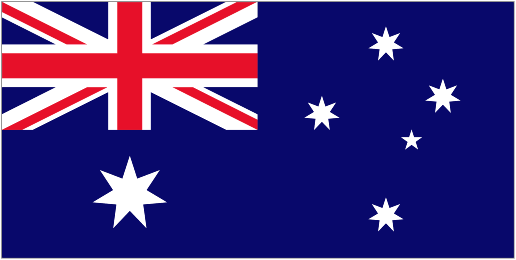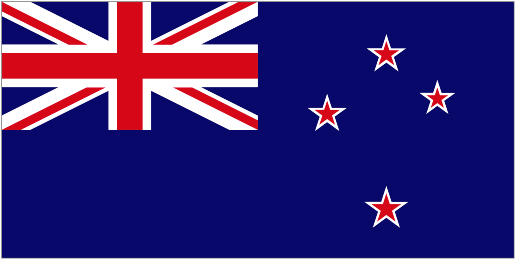 Welcome to Student Law Notes, a website dedicated to compiling the best resources for Law Students everywhere and delivering them in an easy, time-effective way. Listen to our library of Audio Casenotes which contain all you need to know for the important cases in your course of law at your university.
Listen to a clear explanation of the facts of the case, quotes from the judges and a conclusion which emphasises the significance of the case.

Review your cases as many times as you need for stress-free exam revision.

Test yourself using the Quizzes after listening to the Lectures on the essential topics

Learn all your caselaw in one day!

Don't forget to visit our FREE section to listen to full audio casenotes of some popular cases.

New cases are added daily, so join now for the quickest and easiest way to learn the law
Search Case Studies

Use the search function to find the case your looking for from our extensive library of hundreds of cases.
Listen to Case Studies
Stop reading and listen now from your computer, laptop, phone or any other mobile device with internet access.
Purchase Case Studies

Purchase a 120 day subscription for your subject and listen to full audio casenotes as many times as you need.