Listen to Casenotes while you relax ($5 monthly)

Study at the beach, in a cafe, or on the couch ($5 monthly)
The best way to learn the facts that matter ($5 monthly)

Student Law Notes - Audio Casenotes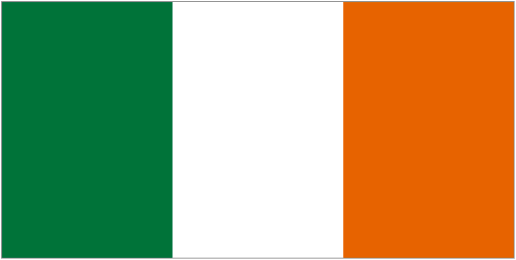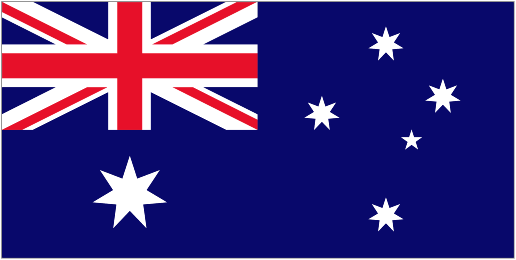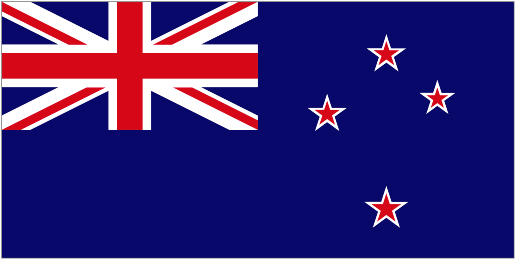 Student Law Notes has the best case summaries around and is the only provider of Audio Case Summaries. Listen to our library of Audio Casenotes which contain all you need to know for the important cases in your course of law at your university, including;
Facts of the case

Ultimate decision by the court

Quotes from the judges and their reasoning process

Significance of the case for the development of the law and for your exam
ALL STREAMED TO YOU DIRECTLY FROM THIS WEBSITE - INSTANTLY
Subscriptions: our Best Pricing Plan Ever!

For only $5 per month you can access all subjects and every case summary. For only the cost of a cup of coffee you can have unlimited access to all your cases. This is fantastic value and a resource you will use for your entire degree.


New cases are added daily so join now for the quickest and easiest way to learn the law
Listen

to a clear explanation of the facts of the case, quotes from the judges and a conclusion which emphasises the significance of the case.

Review your cases as many times as you need for stress-free exam revision.

Test yourself using the Quizzes after listening to the Lectures on the essential topics
Learn all your caselaw in one day!
Don't forget to visit our FREE section to listen to full audio casenotes of some popular cases.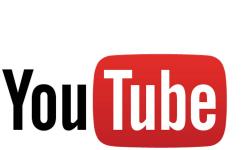 WE ARE NOW ON YOUTUBE
Go to our Youtube Channel to watch our free lectures;
Uploaded daily
Search Case Studies

Search for the case your looking for from our list of thousands of cases.
Listen to Case Studies
Stop reading and listen now from your computer, laptop or phone.
Purchase Case Studies

Pay per subject or subscribe to our no obligation monthly plan for access to every subject.