Need Access to Everything? - $6.95 monthly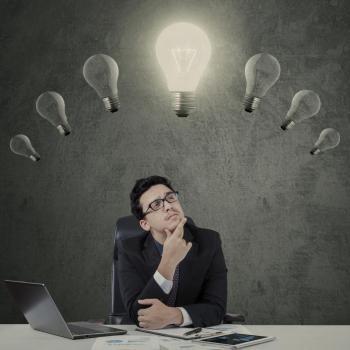 Our Best Pricing Plan Ever! - First Month Free.
Take advantage of our new offer of the first month free and cancel at any time through your paypal subscription. YES THE FIRST MONTH IS FREE!!
We now provide full access to all subjects and every Audio Case Summary. $6.95 monthly gets you unlimited access to everything. You'll always have access to brilliant Audio Case Summaries for all our topics for the entire period of your University Degree and beyond.
Get full, unlimited access to our entire website, including:

Contract Law
Constitutional Law
Equity Law
Criminal Law
Property Law
Tax Law
and every subject on our website including lectures and quizzes

Cheaper access and easy monthly payment
Cancel anytime - no long term contract (cancel with paypal).
---
Instant Access. So simple and easy. FIRST MONTH FREE!!
Use your Paypal account or Credit Card
Unlimited access to every Audio Case Summary
Don't have an Account? We will automatically create one for you. Subscribe now.